I forgot that when I was in Target yesterday, I took a couple pics of the bags on my cell phone. They are behind the cut.

How Sad! Looks like they were pretty picked clean!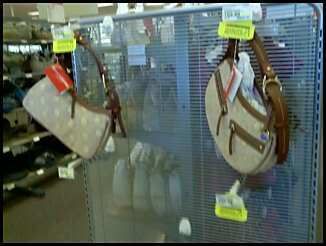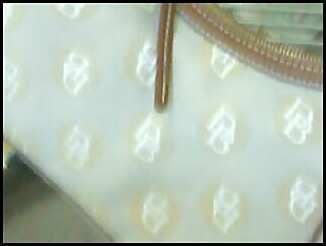 The one on the left I think was going for $189.99. Crazy!

And I should add that I was totally joking about the Wal-Mart and Coach thing...because I guess Target did it already! And got BUSTED! Haha!

Take *that* discount drug store trying to pass off designer bags!